Audio for products and marketing
A voice is an essential tool to expression and interaction. You already know that doesn't only apply to human-human interaction, but the tools we use and the media we consume just the same. I deliver premium audio feedback for products, sound design that punctuates motion design, and custom soundtracks for marketing material.

The content on this site is a snapshot of my work. Click around, and then reach out.
​
​
​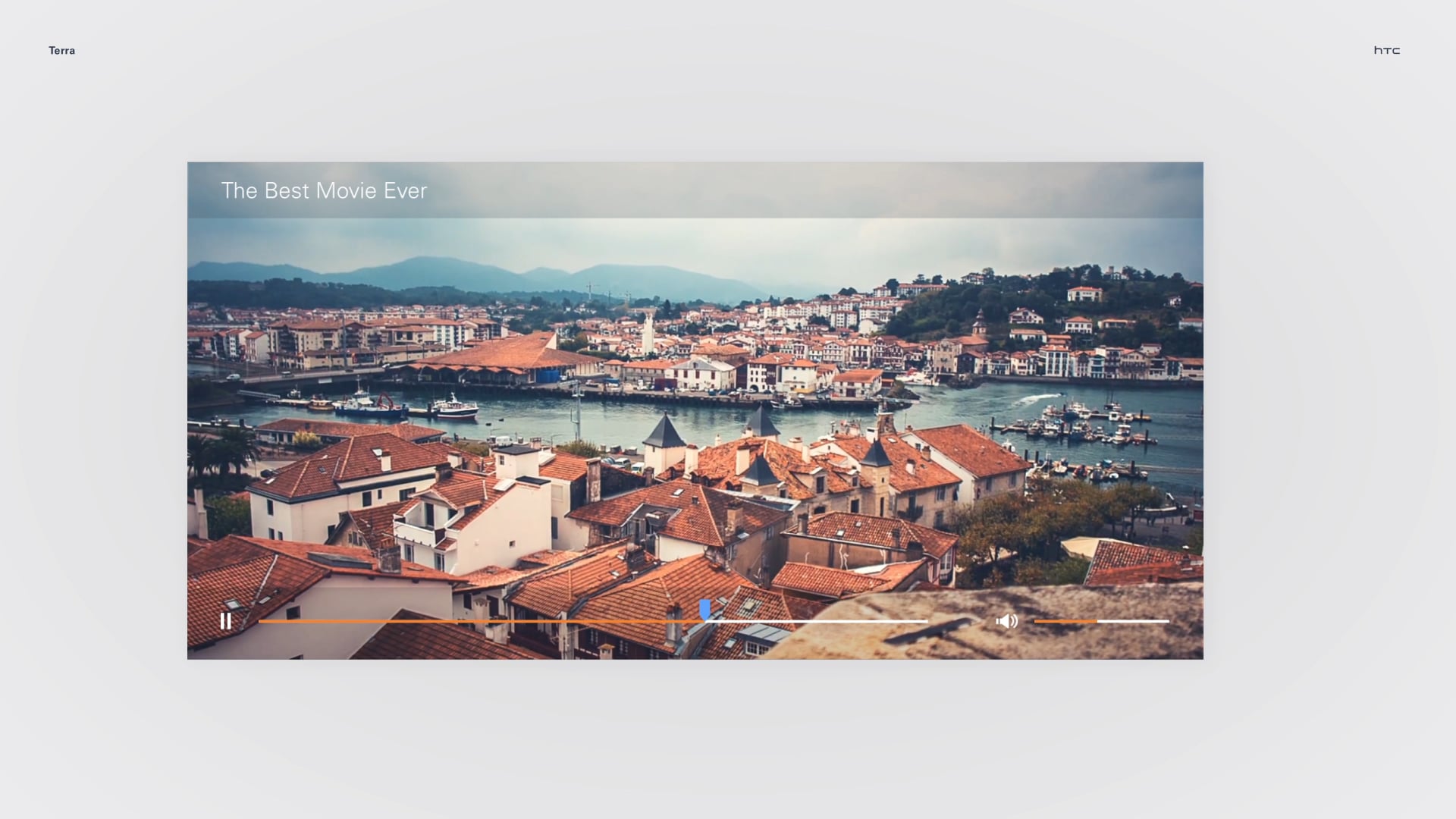 Product
UI Concepting and App Feedback. Sonic Logo Design and Music Systems Design. This is a collection of work I've performed in those arenas.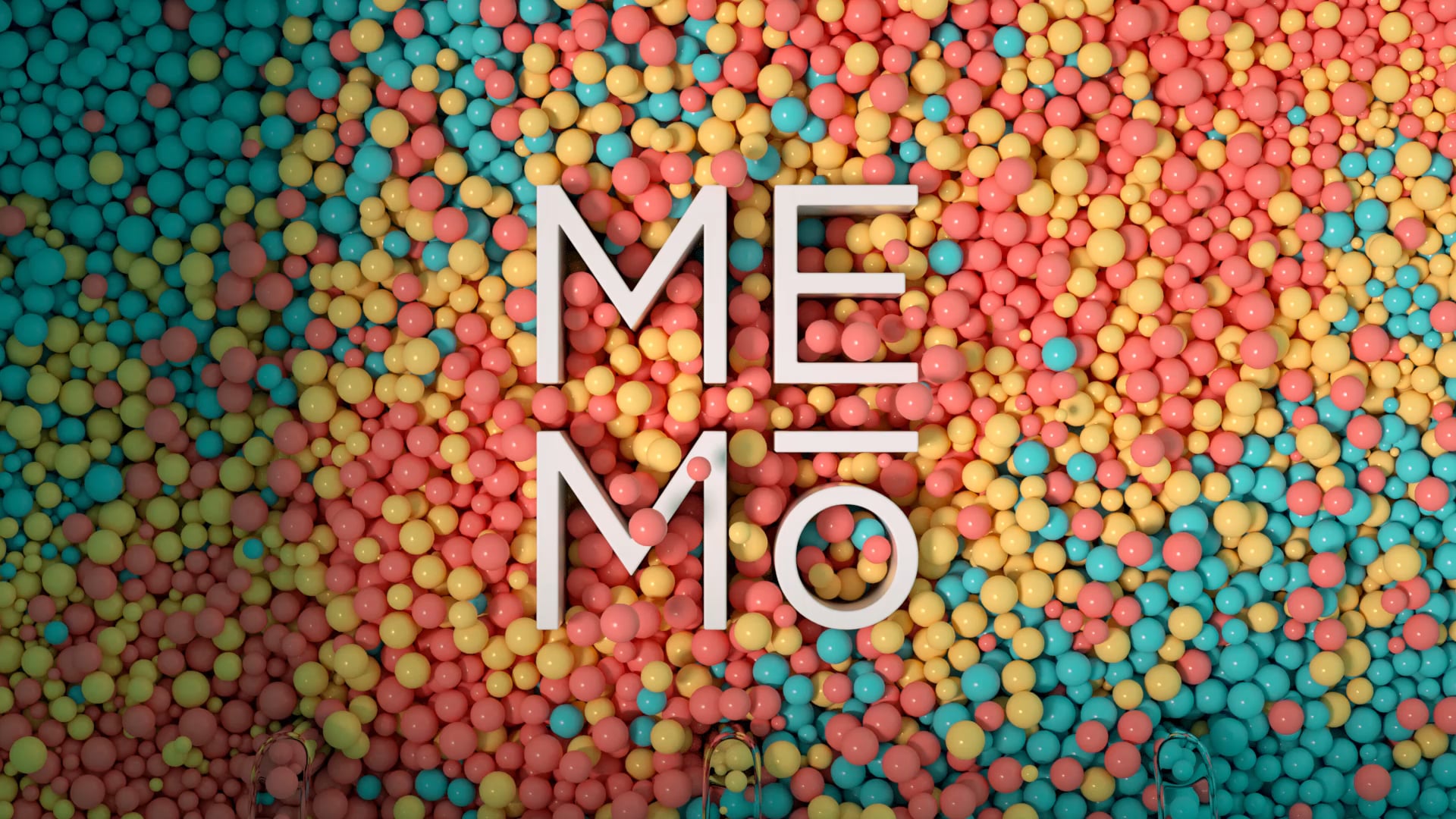 Marketing
Internal marketing and high-profile product launches. Re-brands, Promos, and Explainers. Here is a variety of examples of my work in those spaces.
Bonus
This is a recent collaboration with Variable Medium. Circle and Line is a project composed of a series of designs to study geometric constructions of a compass and straight edge.
Contact
Reach out for a custom quote, to consult on your next project, or just to say hi!